Youth Wheelchair Sports Camp
---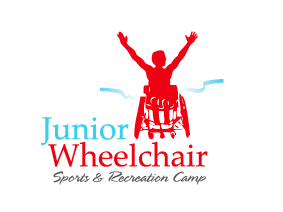 2023 Camp Info
2023 Camp Brochure Information and Sponsors 
Focusing on abilities
Today, wheelchair athletes are acclaimed and respected as world-class athletes. Physically challenged youngsters share the same desire and capability for attaining athletic excellence and physical fitness as their able-bodied peers and this camp gives them the opportunity to do just that. The Junior Wheelchair Sports and Recreation Camp can spark enthusiasm for sports and recreation activities that can last a lifetime.
NAS, in cooperation with CHI Heath and the City of Omaha Parks and Recreation offers a free sports and recreation camp during the summer for disabled children ages 6-18. This camp provides a good introduction to wheelchair sports. Instruction includes archery, aquatics, basketball, body conditioning, tennis, track and field, basketball, softball, and more. Recreation and leisure activities may include photography, pottery, creative dramatics, and ceramics.
This day camp is designed for youth with physical disabilities ages 5 – high school. Youth with cerebral palsy, polio, spinal cord injury, spina bifida, lower leg amputation and brain injuries can inquire for participation. Participants need not be active wheelchair users, buts sports will be played from a manual wheelchair and each camper must have sufficient range of motion, strength and endurance to participate as some activities maybe strenuous for the participant.
This camp introduces youth to a wide variety of sports and recreation activities while helping to improve strength and endurance. All activities are geared toward improving self-esteem and confidence in the campers. An added benefit of the camp is that it allows young people to meet others with similar disabilities, experience independence, teamwork and fun.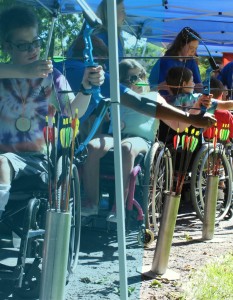 Due to the support of generous sponsors and many donations, we are able to offer the camp at no cost to participants. The number of campers is limited so register early.
We provide:
Daily Lunch and Snack
Nursing Assistance for Basic Needs
Camp T-Shirt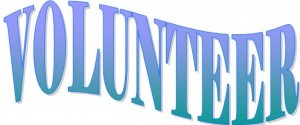 Instructors and Volunteers

Volunteers are available to assist campers with personal help skills, lunches, day to day operation and activities. Camper/staff ratio is 4:1.  This camp is not suitable for campers requiring 1:1 ratio.  Our instructors have achieved national and/or international recognition in wheelchair sports competition.
More information about becoming a Volunteer please contact Jena Munson
Contact
Jena Munson
Jena.Munson@commonspirit.org
402-572-2276
Camp Dates and Location
July 24th- July 28th, 2023
Iowa School for the Deaf- Lied Multipurpose Complex
3501 Harry Langdon Blvd. Council Bluffs, IA 5103